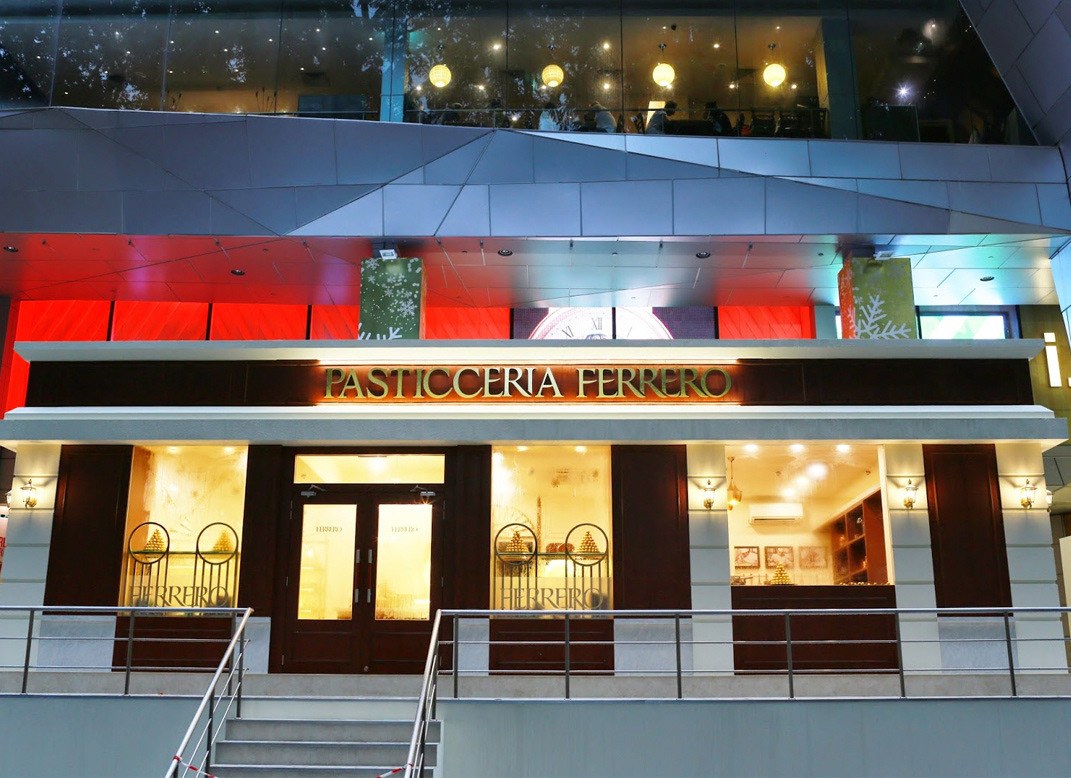 During 2015 Holiday Season Ferrero recreated the magic of an Italian Christmas in the hot Singapore with pop up stores. Casa Ferrero, Ferrero's only pop-up stores in Southeast Asia. Designed to recreate the atmosphere of an Italian mansion, Casa Ferrero featured a mouthwatering chocolate-making demonstration.
Two Ferrero Master Chocolatiers flew to Singapore from Italy to lead live demonstrations of the craftmenship that has made Ferrero Rocher the region's favourite praline. Casa Ferrero had a vast chioce of Ferrero Pralines usually not available in Asia and gave Singaporeans the opportunity for great Christmas gifts.
Customers could also create personalized gift cards trough the Precious Moments Facebook mobile website, share them online or get them printed at Casa Ferrero.