TO TURN THE CITY OF BANGKOK INTO A REAL-TIME RUNNING GAME. INTO THE CITY OF GO. 
React, the epic shoe from Nike features a foam that's softer, lighter and bouncier than anything out there. The moment you wear them, you want to run. To work, to the park, run errands. You get the idea.
But running in Bangkok is restricted to gyms. (Not fun)
Or parks, where you're running around in circles. (Boring)
A shoe that makes running fun needed an innovation that did just that.
Creative Circle Awards (Outdoor)
Favourite Website Awards (2 April 2019)​​​​​​​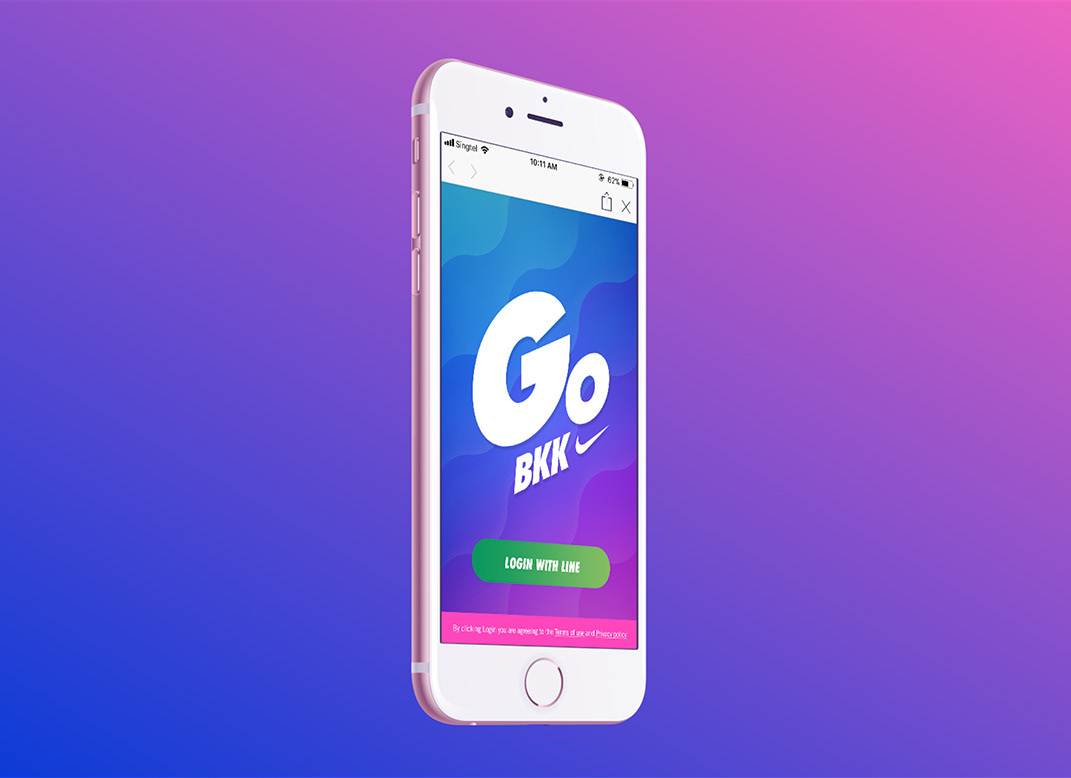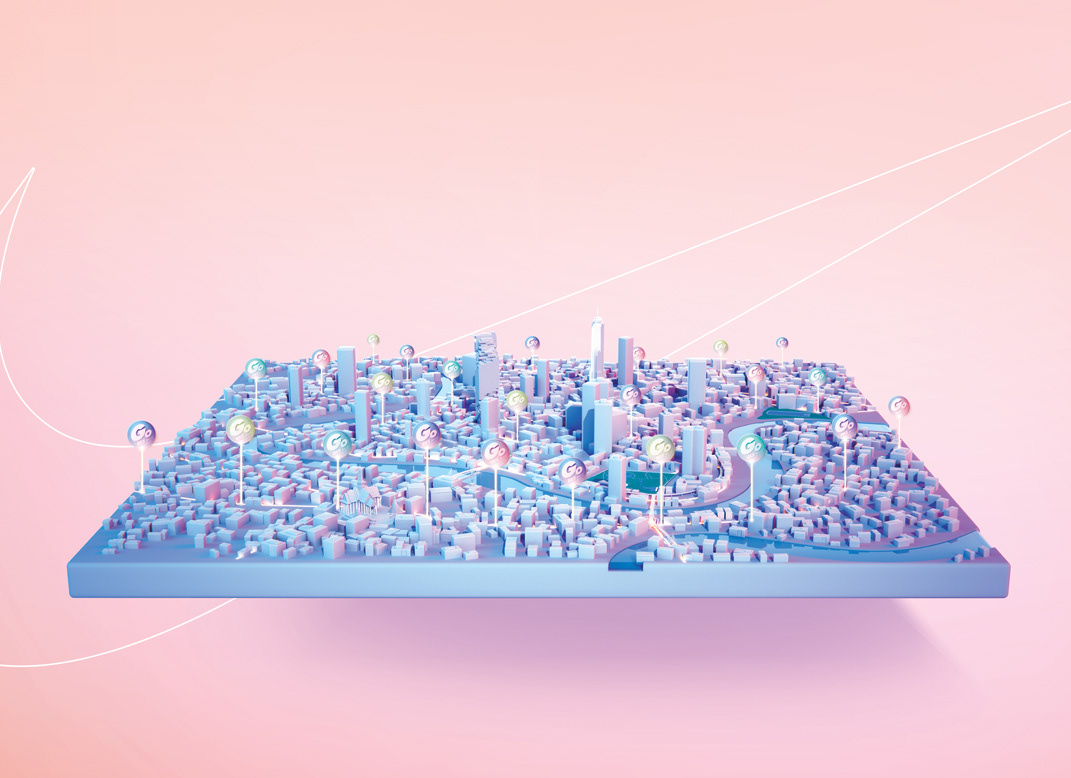 Think Mario Bros, but in the real world.
The more streets you explore, the more tokens you collect. The more tokens you collect, the more rewards you unlock. We even motivated you to explore more of the city via surprise missions. Making every run a different one.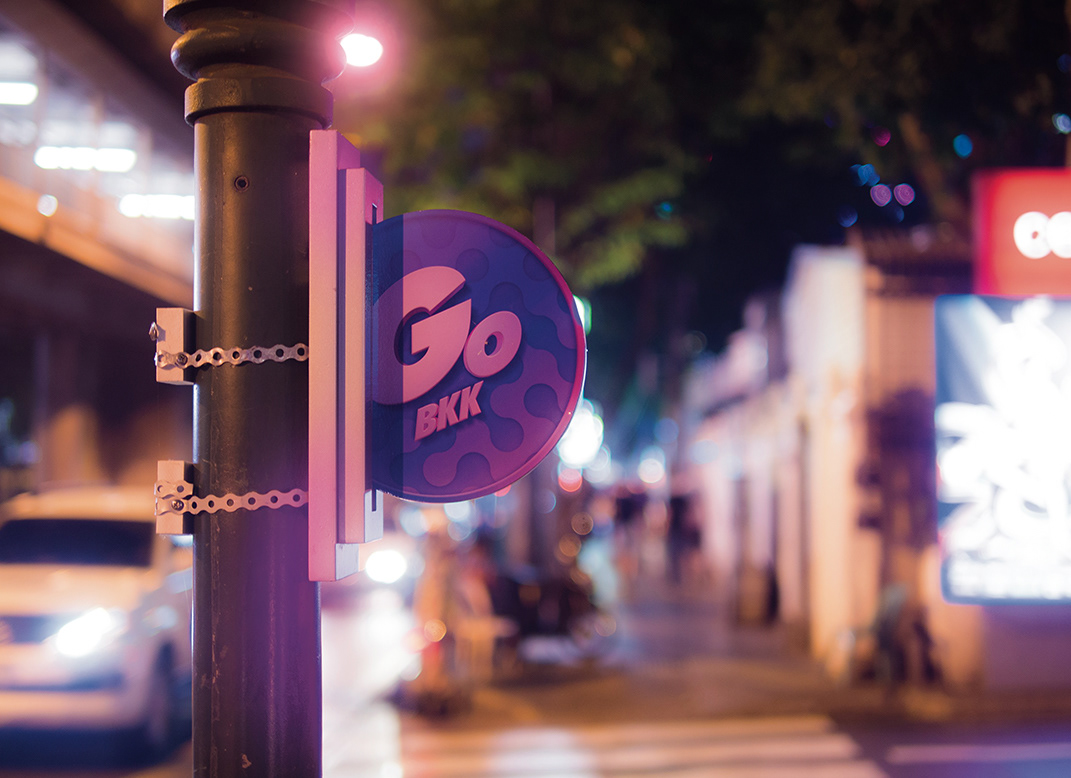 By spreading 200 Bluetooth Low Energy (BLE) beacons across streets, parks and alleyways, we could seamlessly connect all the runners in Bangkok at the same time.

No app downloads. Lace Up, Game On.
We didn't want our tech to interfere with existing running behaviour. So we built the the entire game inside Line's chat messenger. Just step of your house, switch on your Bluetooth and your phone would automatically collect the tokens.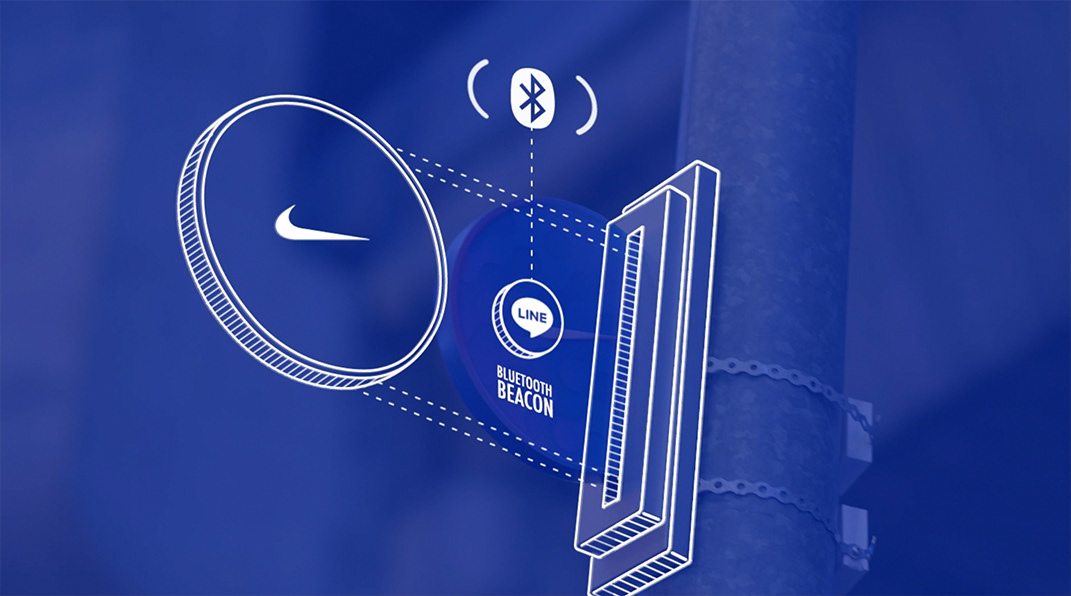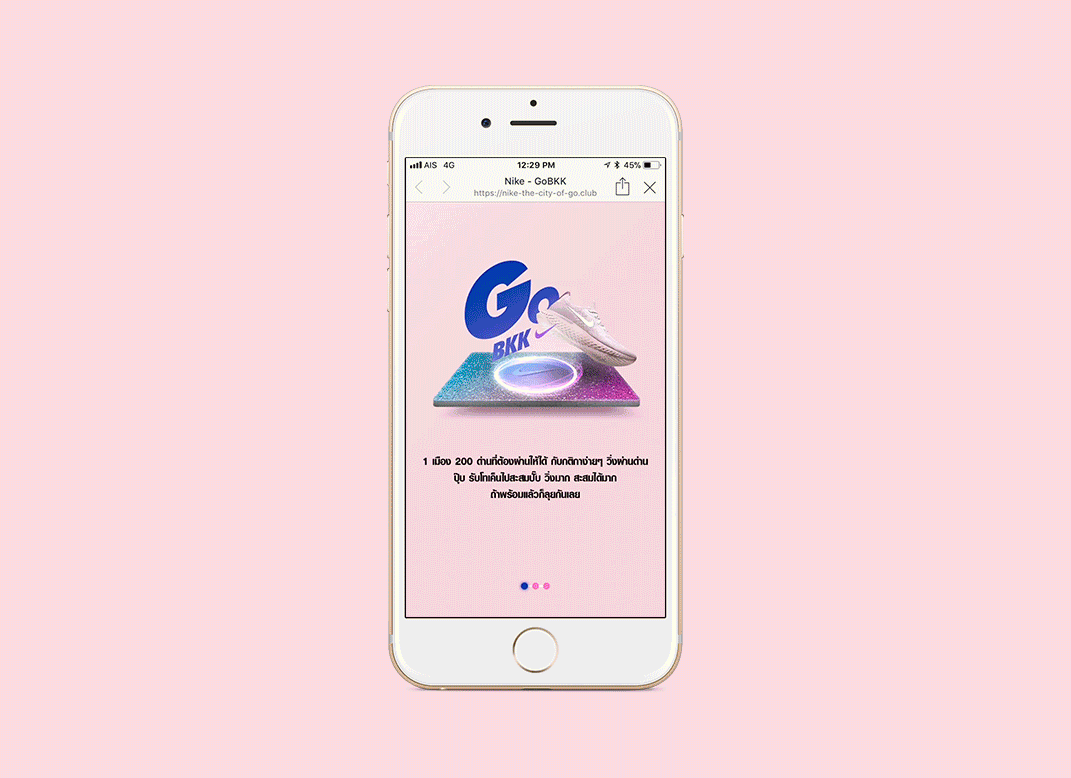 Changing Running Behaviour; one mission at a time.
An intelligent back-end system allowed us to study running patterns of the players. Pushing them beyond their usual route to explore different parts of the city at different times of the day/night via missions.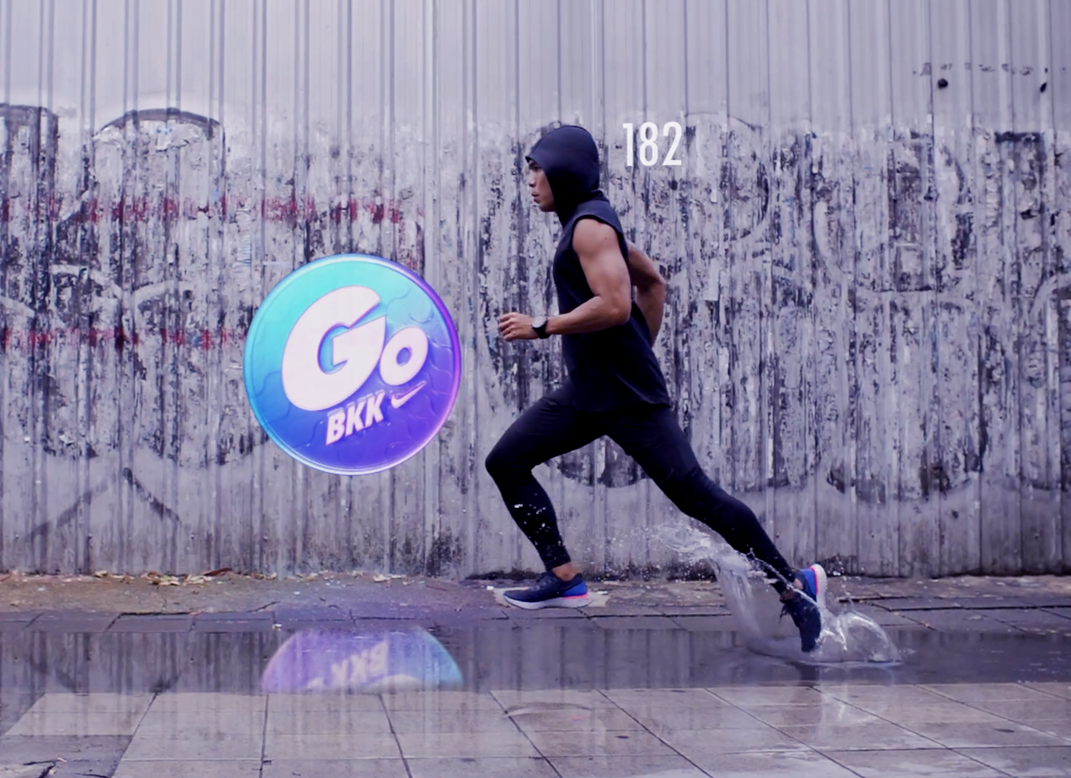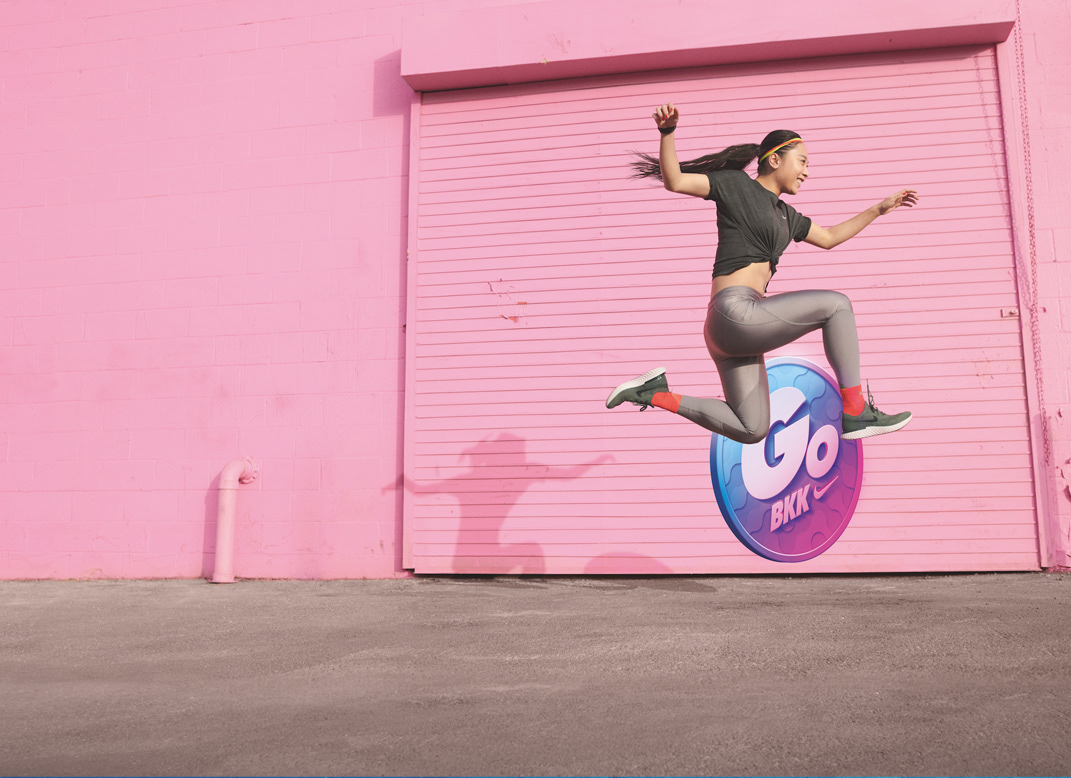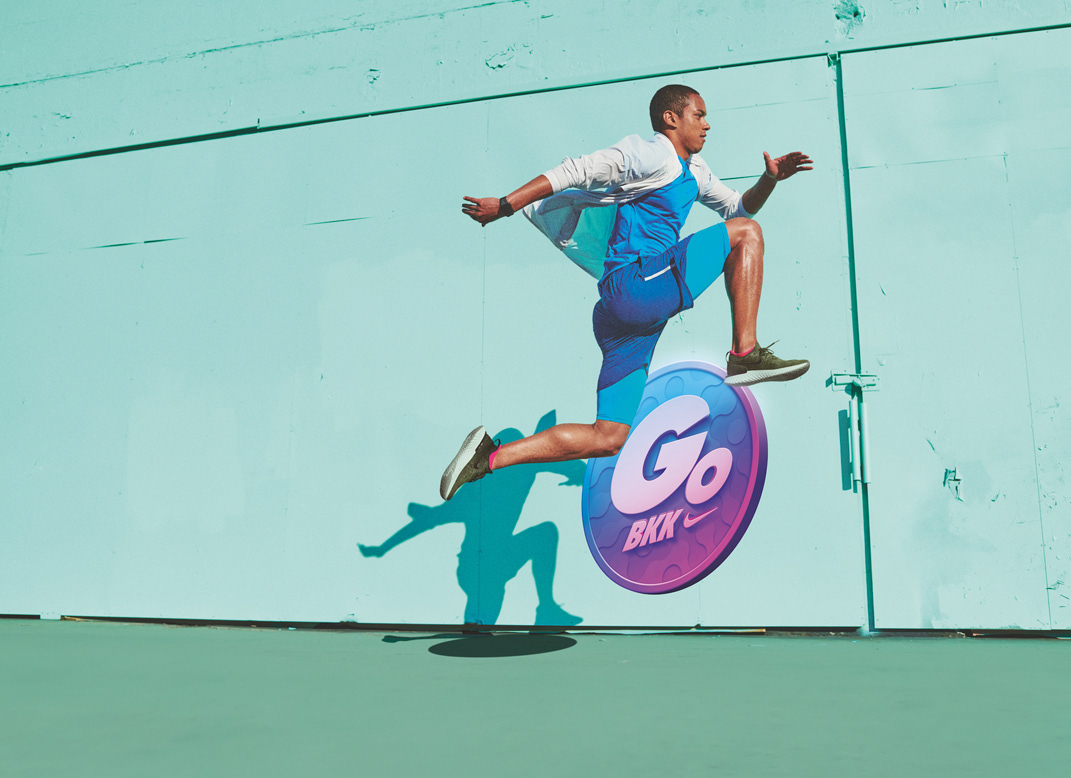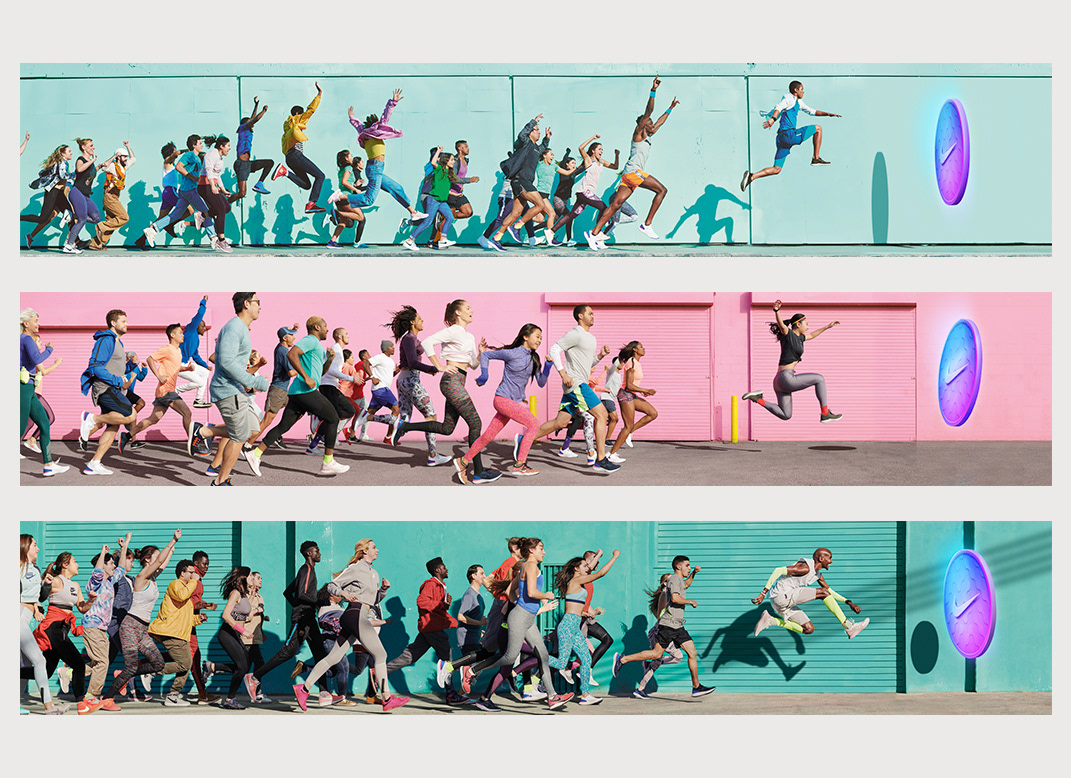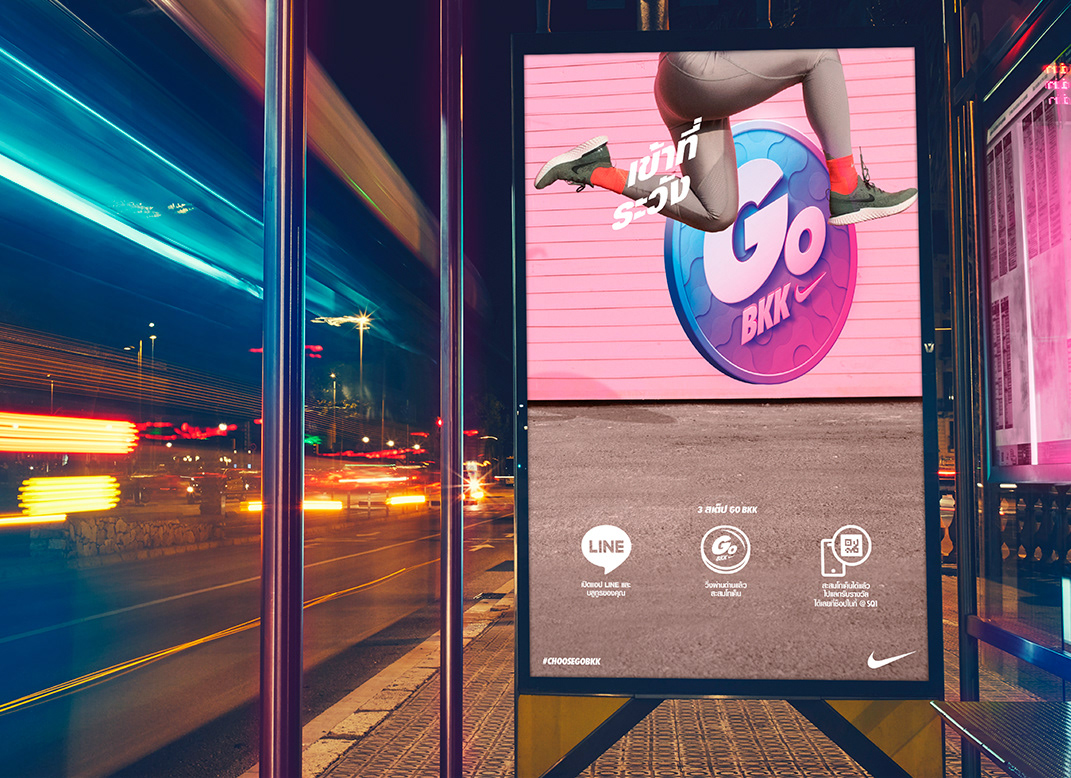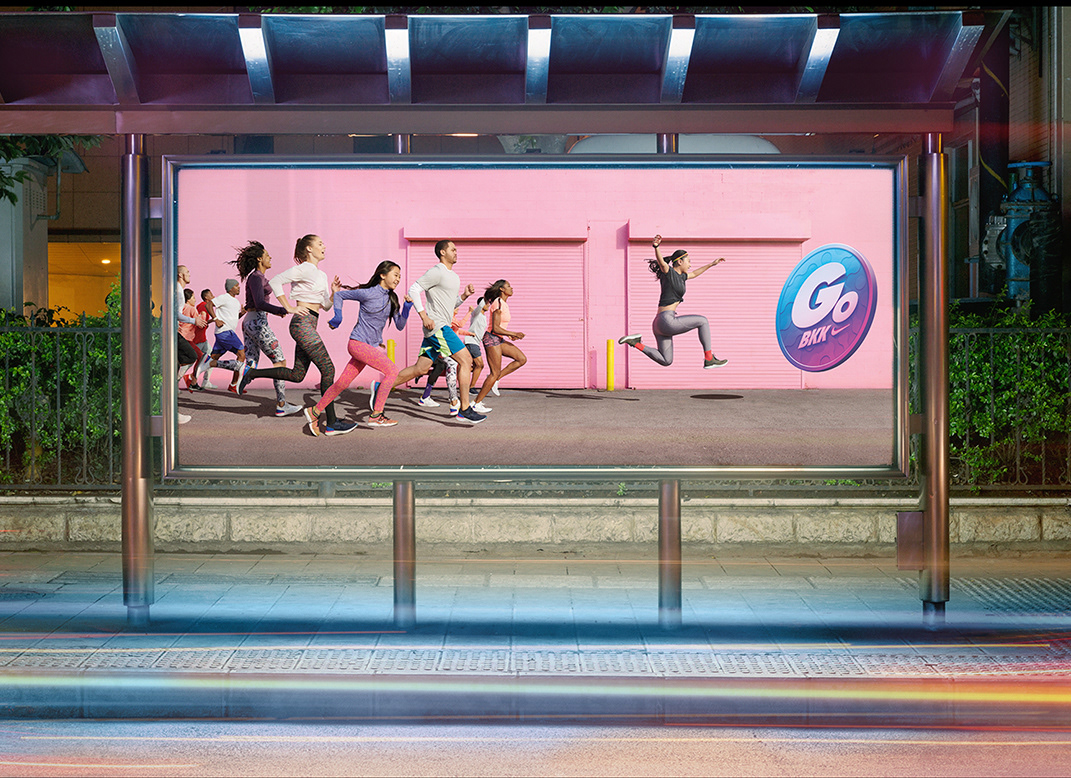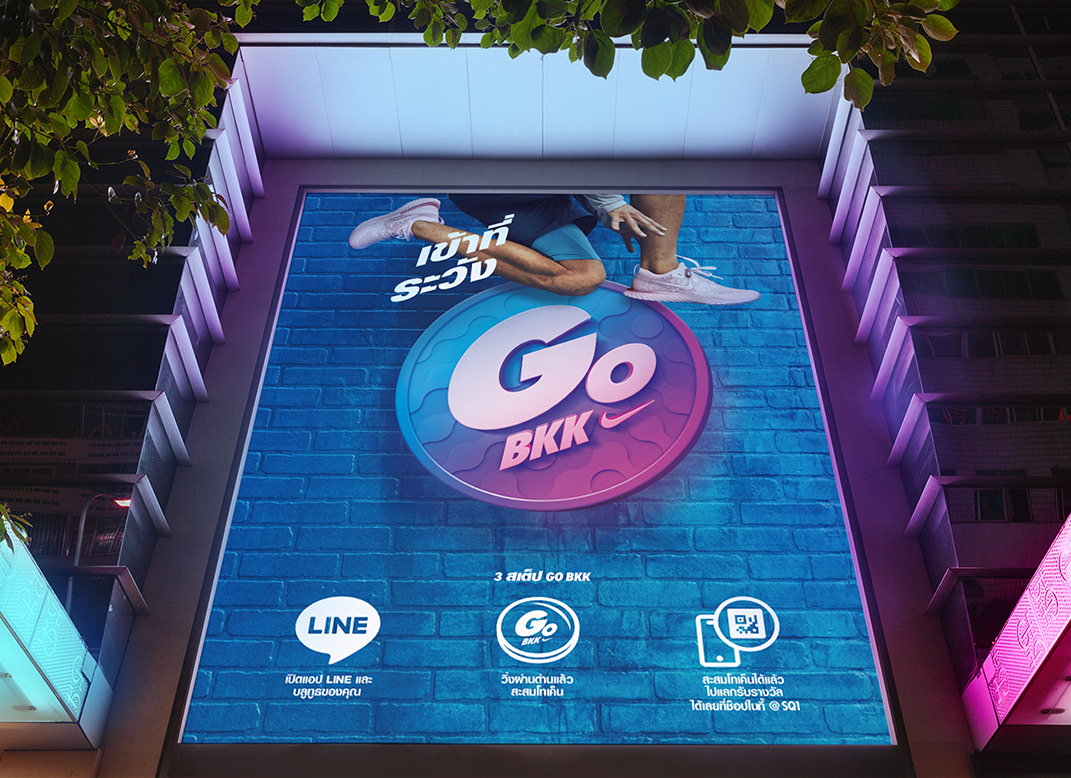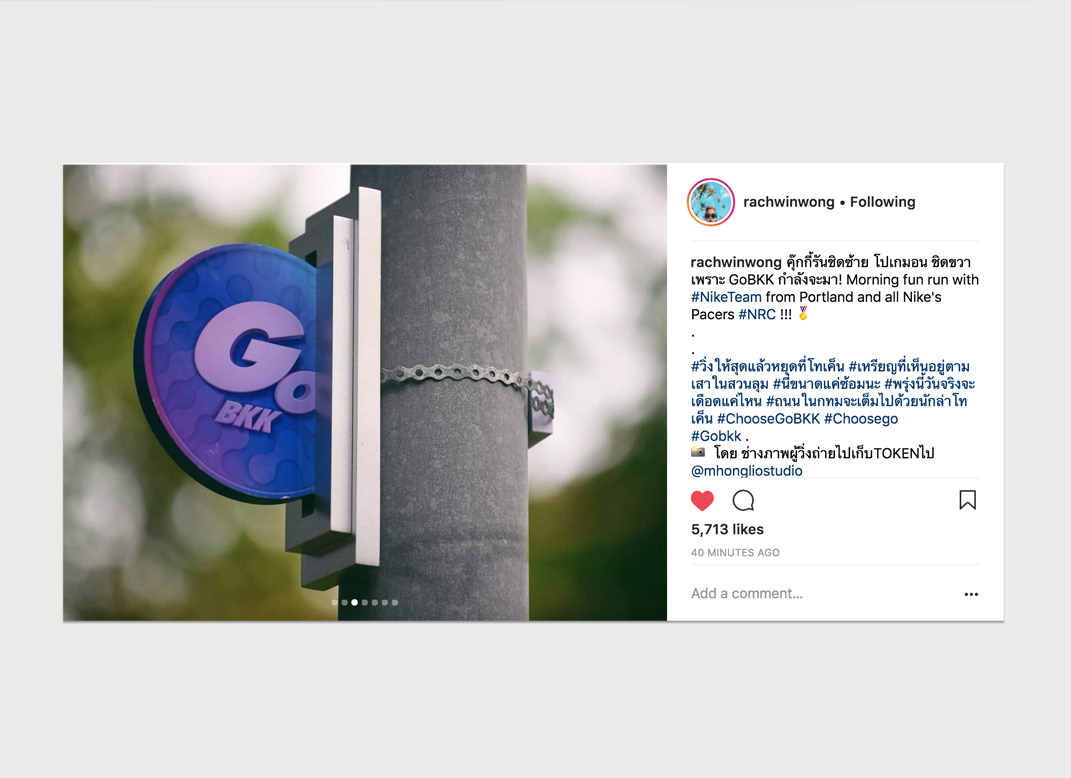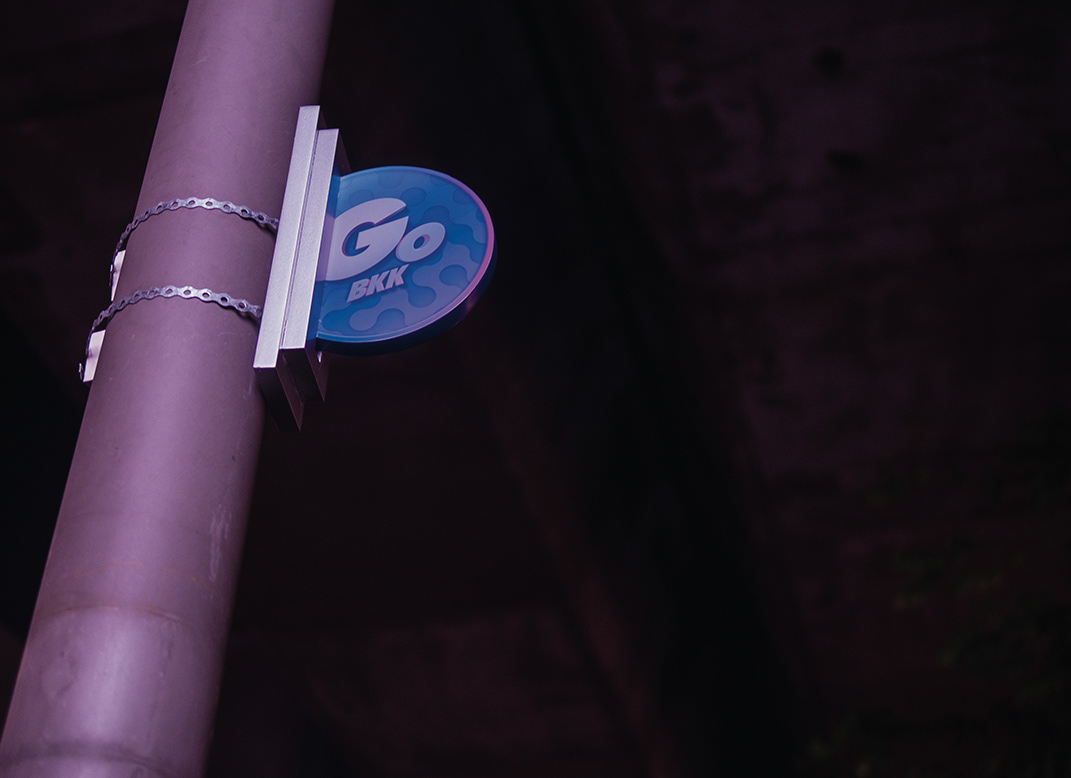 RUNNERS 
15,631.       
KILOMETERS 
35,631
.       
TOKENS COLLECTED 
3,362,021