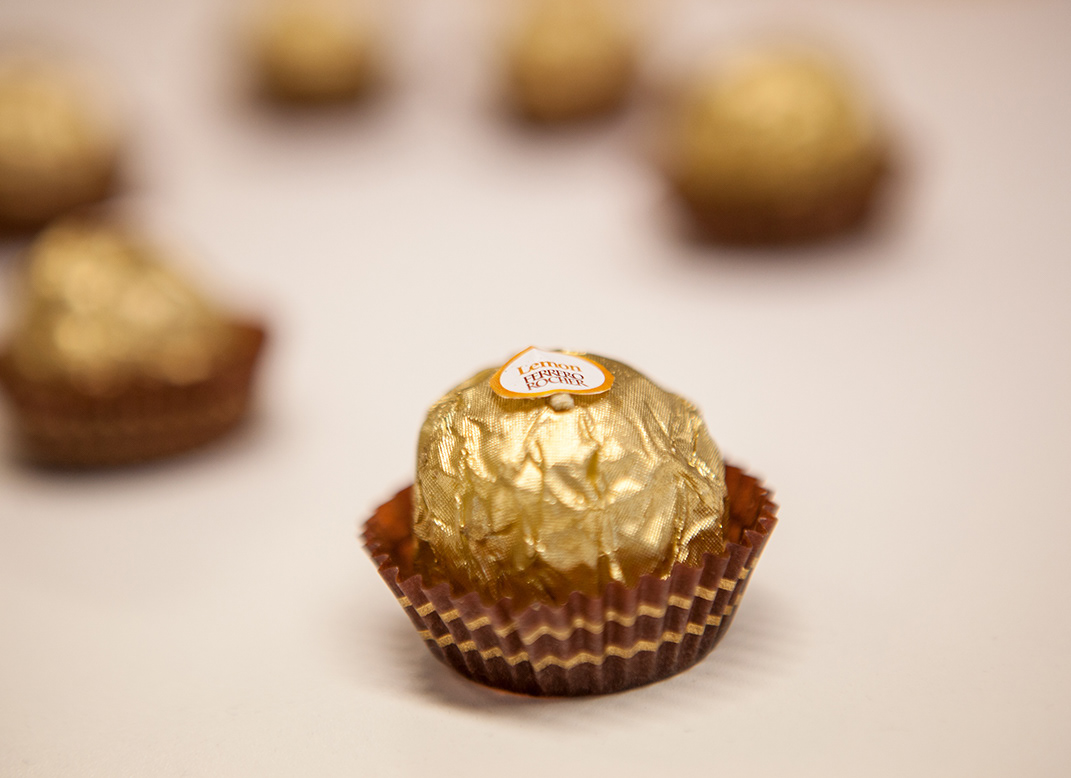 Ferrero Rocher Golden Lamps
Diwali is the festival of light. People decorate their homes with tea lights or diyas (traditional Indian lamps) during the festival. Gifting sweets is another tradition that is observed during the festival. And it is common practise to offer sweets/chocolates to friends and family. Wouldn't it be nice if a box of Rochers could offer both of those things to the consumer?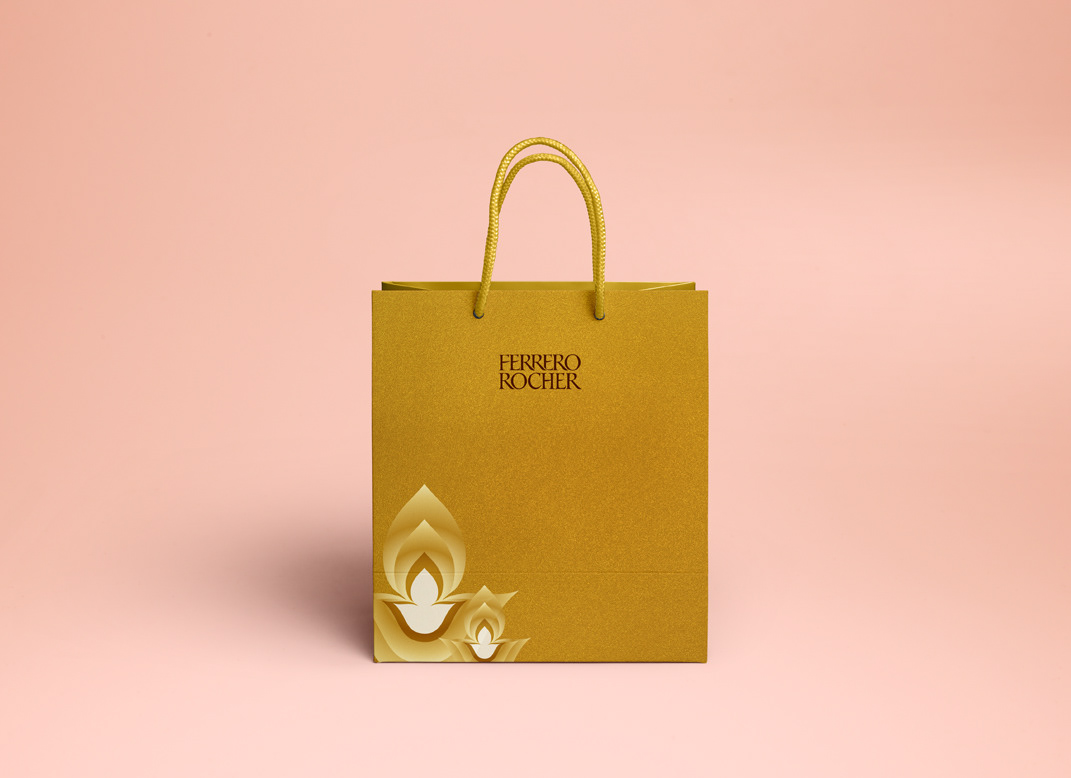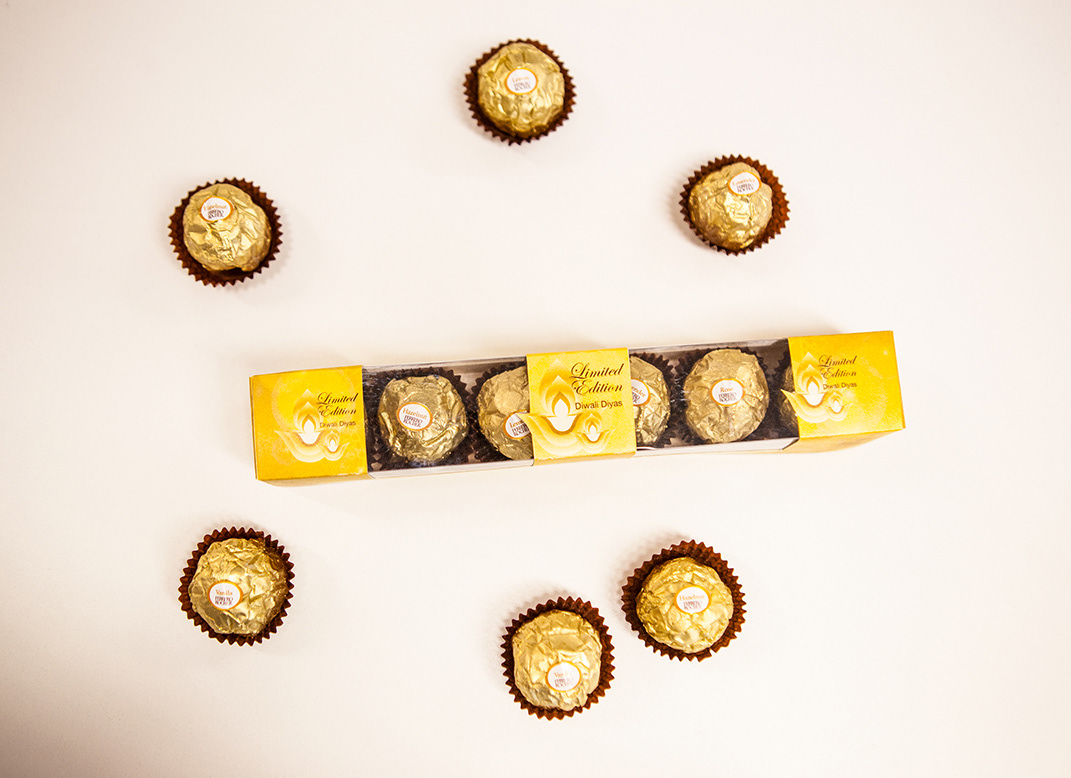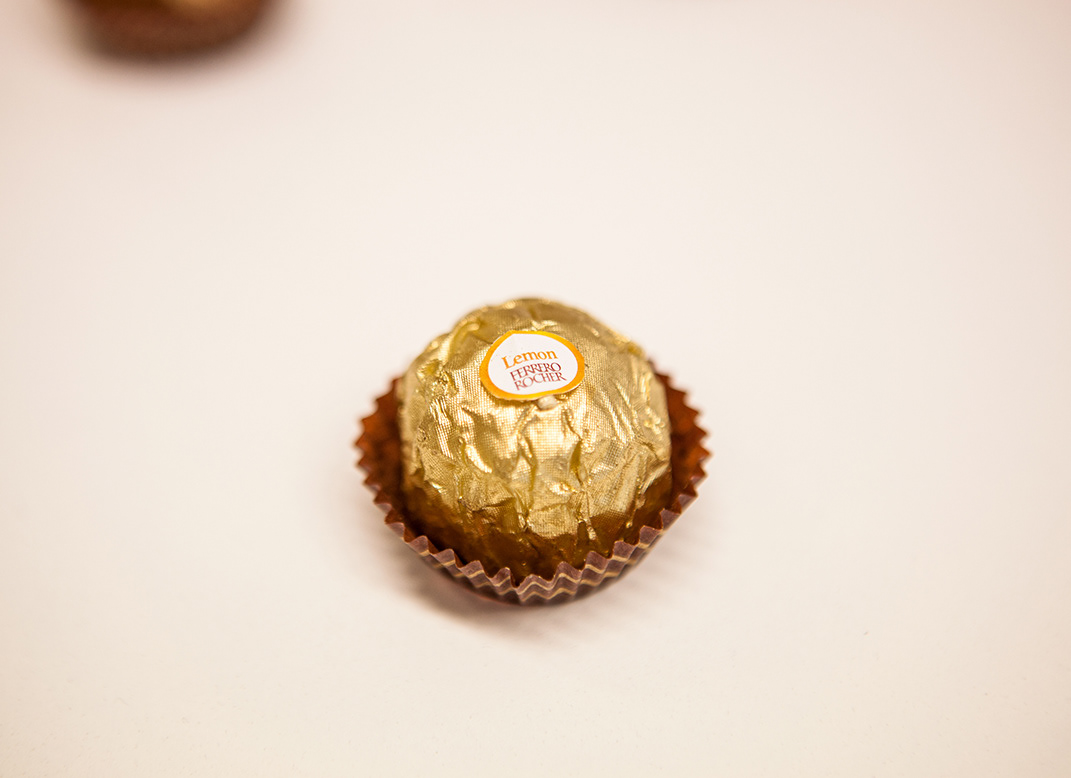 These are not the real Ferrero Rochers, these are made of flavoured wax.